Beautiful gifts from the region's best loved gallery store. Here, you'll find artwork by well-known artists as well gifts and mementos with creative flair. All our premium art comes in impressive presentation boxes and make perfect prestige gifts. Even our greeting cards are special and you'll only find them at Gallery One outlets. All g-1 products are designed and produced with high quality materials and superb packaging.
That's why we say, at Gallery One
there's Art in Everything.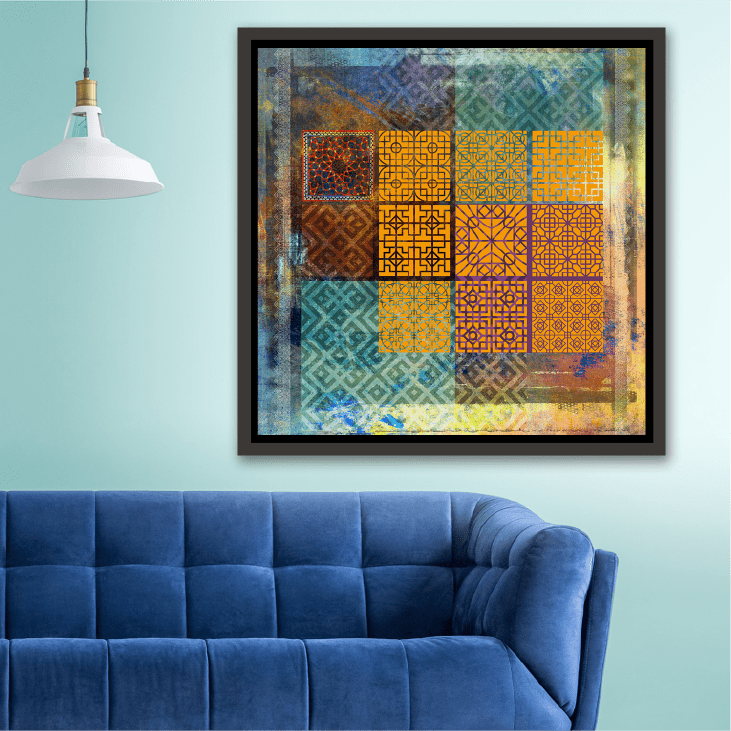 This applies to all categories. The total amount should be more than 1000 AED to be eligible for free shipping within UAE.
We are truly humbled to be the chosen commercial partner for many great artists. We have our own in-house team of illustrators, designers, artists and photographers but we continually look for new talent from the local art and design communities. We work with artists that are passionate about what they do, that resonate with uniqueness, that breathe energy into creations, and that look to open our customers' minds to new ideas and inspirations.